Sick of Renting
Why rent when you can own?
Hundreds of thousands of West Australians are renting a home at any one time. The means a whole heap of people dealing with intrusive rent inspections, bossy landlords, pet-free homes, and other restrictions that typically come with renting a home.
Luckily, the team at Sick of Renting are experts at helping people out of their rentals and into a home of their own – in fact we've been doing it for over 25 years! Our specialists will help you every step of the way, from determining your finance entitlements, to finding you the perfect block of land (we have locations all over Perth), and finally helping find a home design that you fall in love with!
Homes around Perth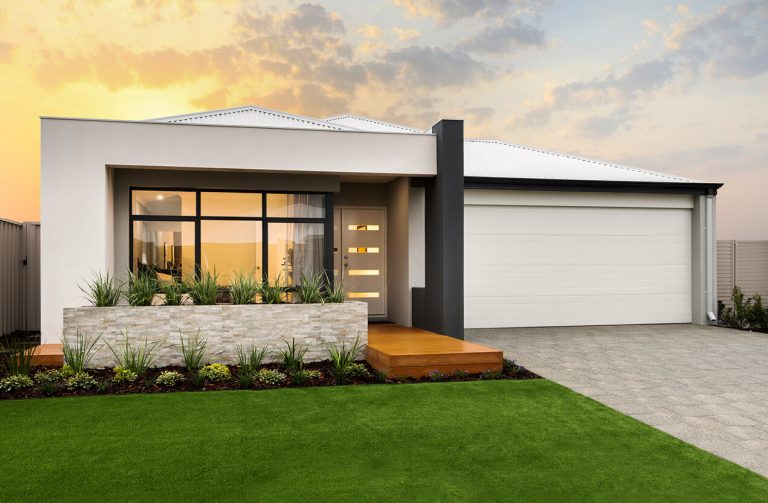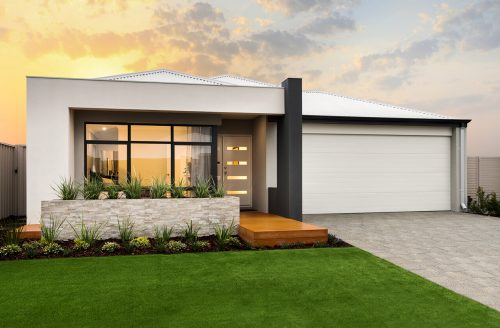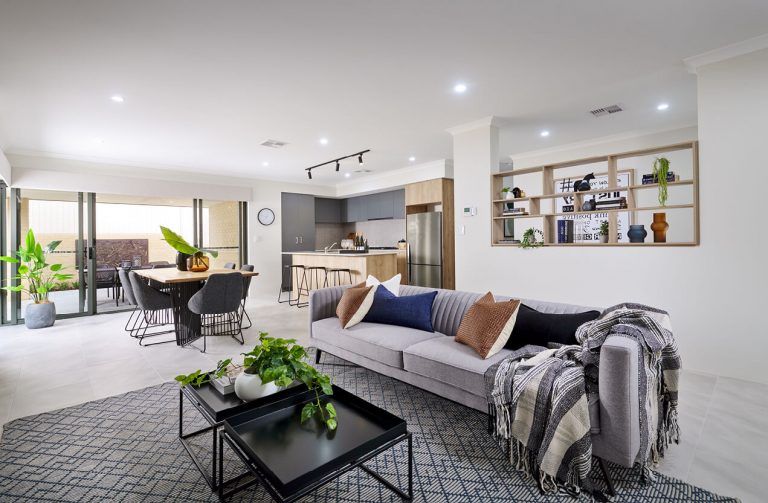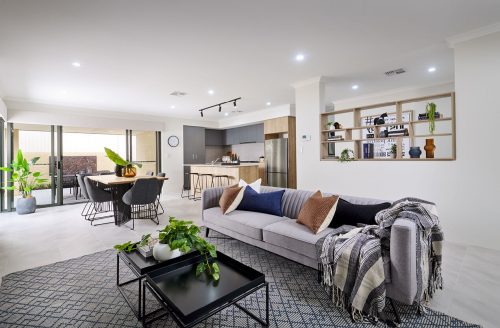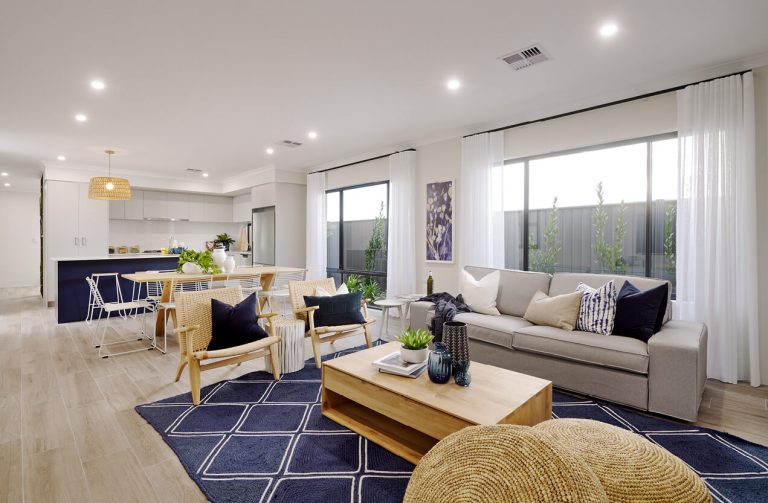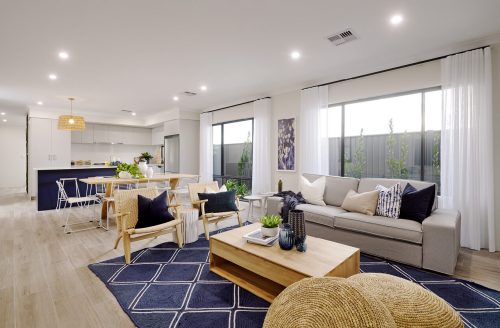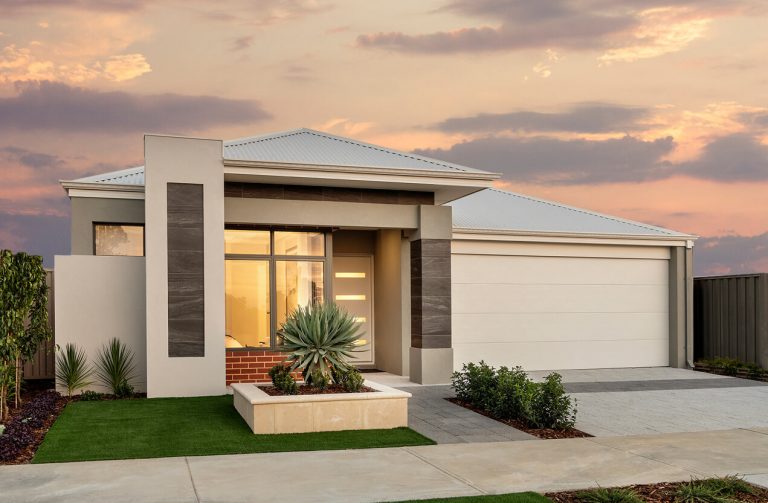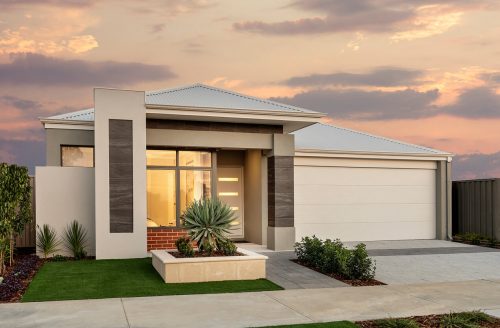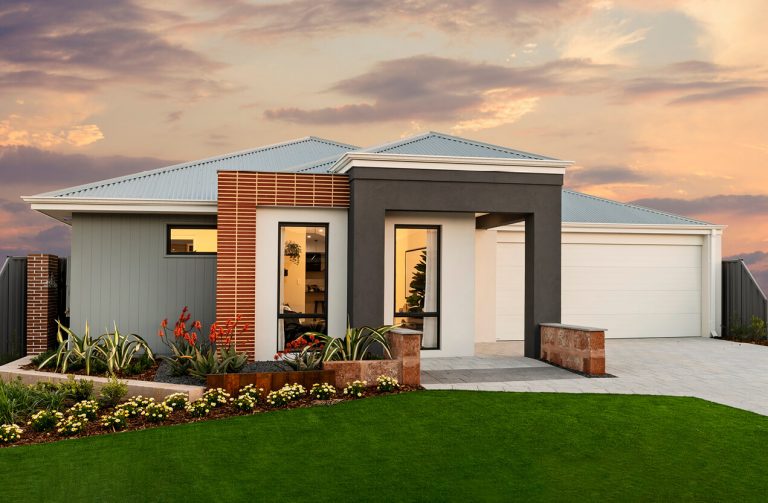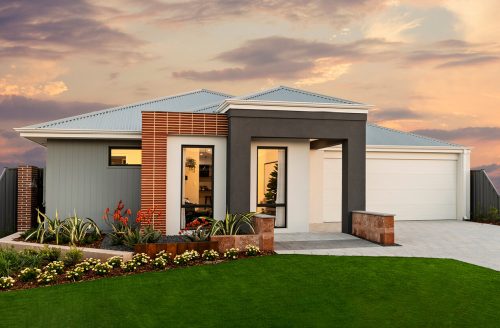 SOUTHERN RIVER
From $420/WEEK
Happy customers all around Perth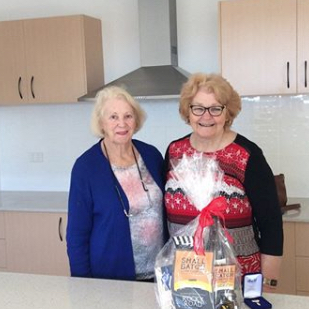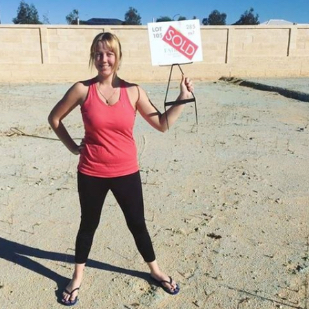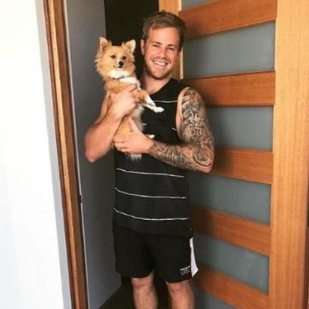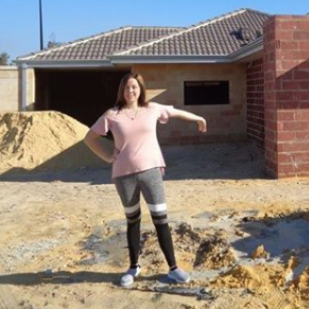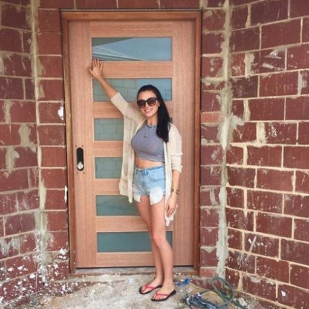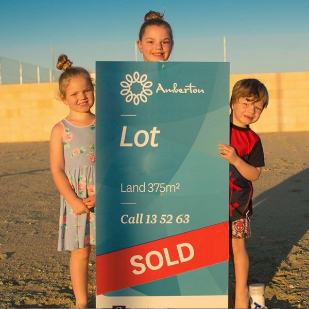 Backed by an award-winning WA Builder
27 Years Helping West Australians achieve home ownership dream
Over 21,000 Homes Built
ISO9001 Quality Assured Building Company
Specialise In Helping First Home Buyers
Proud West Australian & Family Owned Company
Lifetime Structural Warranty
Do I qualify for finance?
Many renters are unsure where to start when it comes to finance, however the reality is that there are more products and options out there for first (and second) home buyers than ever before. Whether you have minimal deposit or no deposit, whether you're casually employed or are a FIFO, and regardless of whether or not you have had troubles with finance in the past, we may be able to help!
If you want to see if you qualify for a home of your own, simply click the button below and one of our friendly team members will be in touch shortly.
Book a FREE First Home Buyer info session today
Want to find out how everything works? One of our obligation free information sessions are the perfect introduction for those thinking about building their first home. One of our specialists will go through the complete process from start to finish, providing a tonne of valuable information that you can use to help determine if building is right for you. This can be done at our office, at one of our display centers or from the comfort of your own home via video call – the choice is yours!
Book Now
*Note: All fields are mandatory